For Self-Reliant Loan Officers
Easy to use, intuitive and expedient.  It's a fully compliant and secure loan analysis and support tool.  All five loan scenarios generated are ready for underwriting!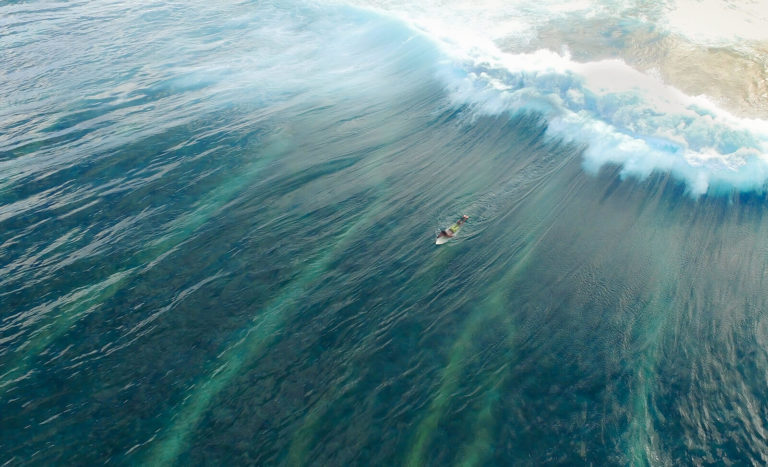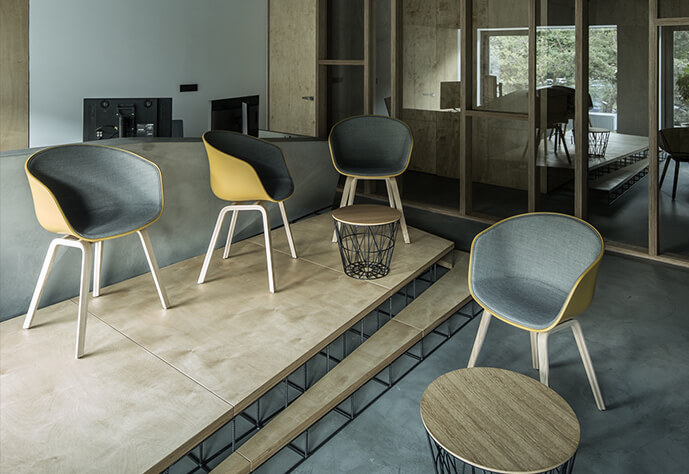 For Multiple Offices and Teams
All the functionality of Self-Serve, plus support for single office locations with multiple layers of management and loan officer teams.
For Multi-site Corporations
All the functionality of Self-Serve and Small To Medium Business, plus management dashboard, overviews, pipeline vision and reporting across the entire Enterprise.  Enterprise includes customized support and training services.