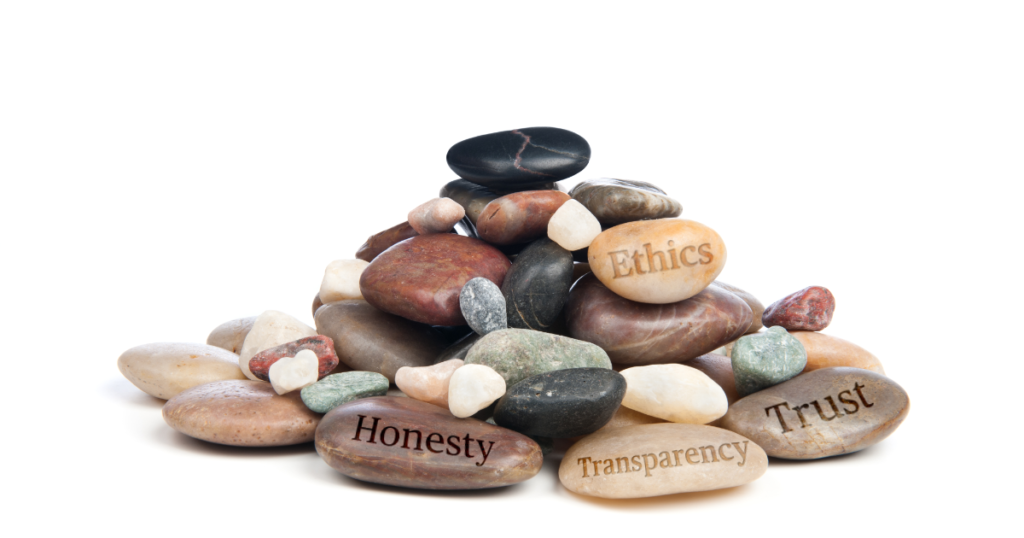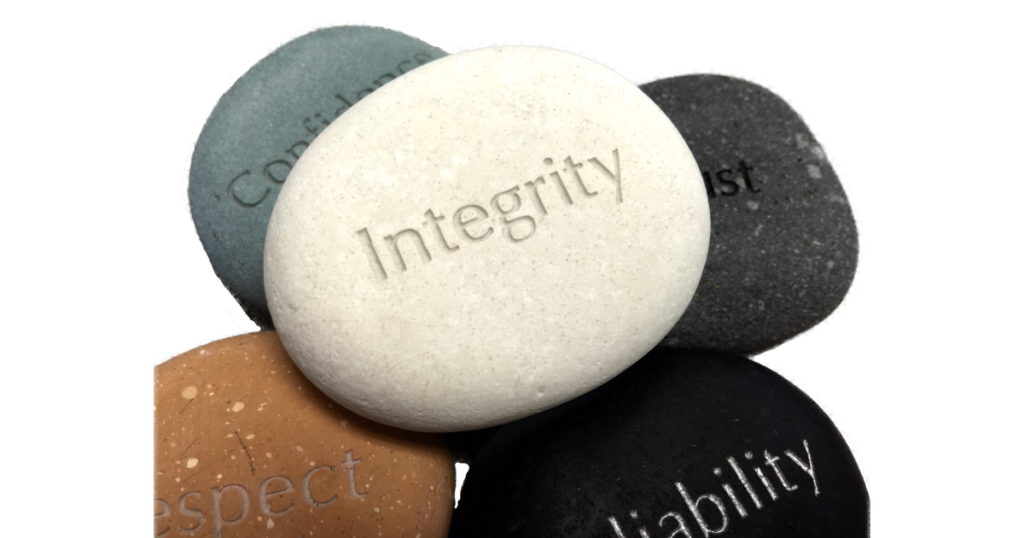 Our goal is to provide Loan Officers with leading edge technology, innovative solutions, and industry-leading customer service.
Based on a Combined 79 Years of Mortgage Industry Experience, we believe we have developed products that will change the way the industry works.  Our Saas Solution will save the average Loan Officer 8 to 12 hours per week improving efficiencies, accuracy, compliance, and increasing loan Pull-Though from an industry average of 65% to 85% or more.
Our values guide the decisions we make and how we treat each other and our partners. At LANIS, our values represent our commitment to excellence and continuously influences our culture. At the core we are committed to serving our customers so they have an amazing experience with the Borrowers they serve and to achieve the Borrower's financial goals.
Together, we are committed to changing the industry starting with one Loan Officer at a time.  We will always be focused on Best Business Practices and on the interaction between the Loan Officer and the Borrower to provide the best lending experience possible.